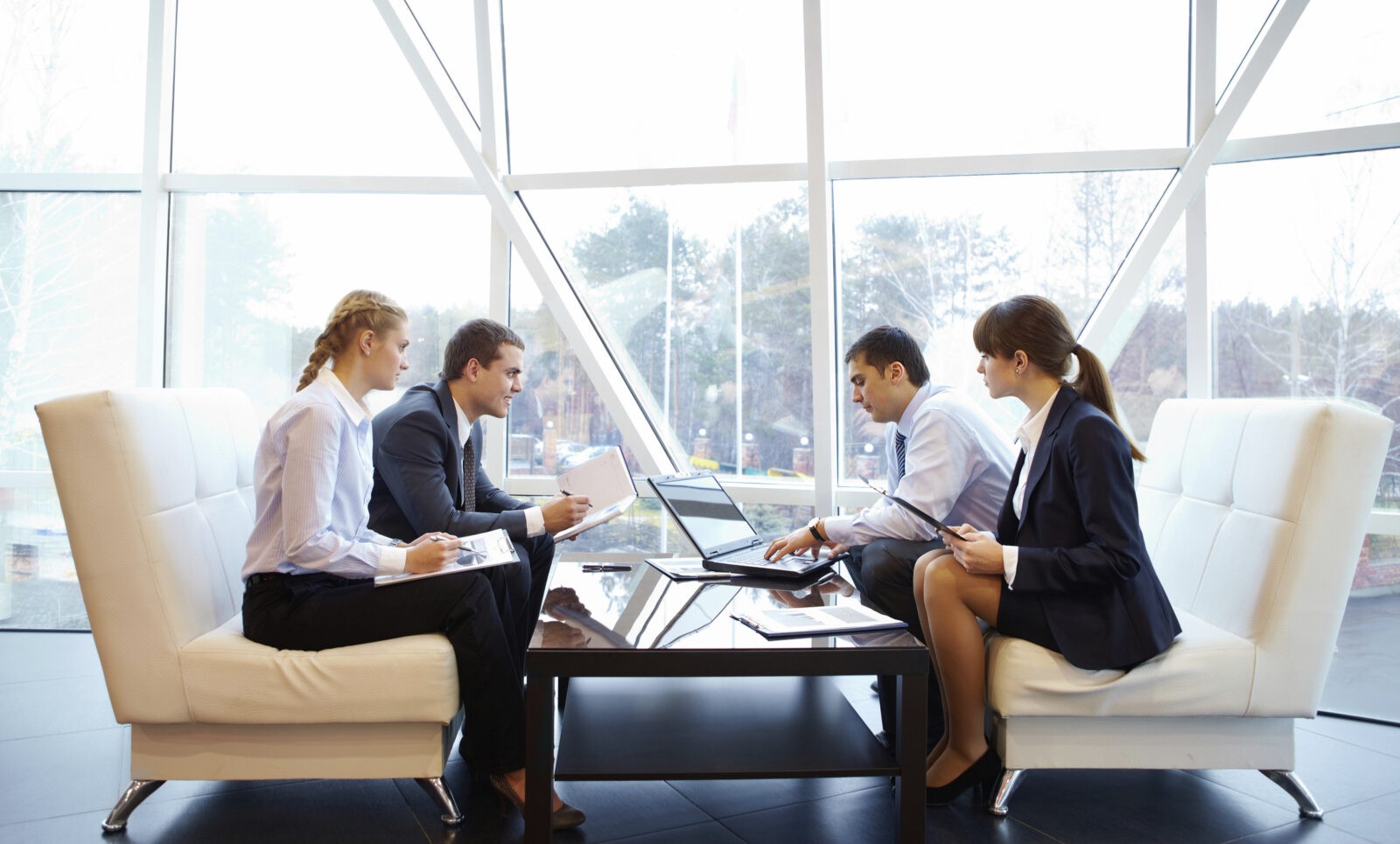 What clients say about us
The law firm Rubicon Consulting Group helps me not the first year when I need good, fast and not expensive legal services.
Irina Ostapova
We have been working with law firm "Rubicon Consulting Group" for a long time and over the years the quality of their services is only getting better.
Oleg Naumov
I want to express my great appreciation of the Law firm "Rubikon Consulting Groups" which always do its work at the highest level.
Olena Ozerova
About company
Law firm "Rubicon Consulting Group"
- Ukrainian law firm with office in Kiev, which provides legal and related services for businesses in the field of corporate law, lawyer services for individuals.
Law firm "Rubicon Consulting Group"
is a reliable business partner for domestic and foreign customers.
By contacting the Law firm "Rubicon Consulting Group", you can entrust our experienced lawyers and attorneys the representation in legal issues you are interested. Rest assured, our lawyers will perform legal work efficiently in the required time.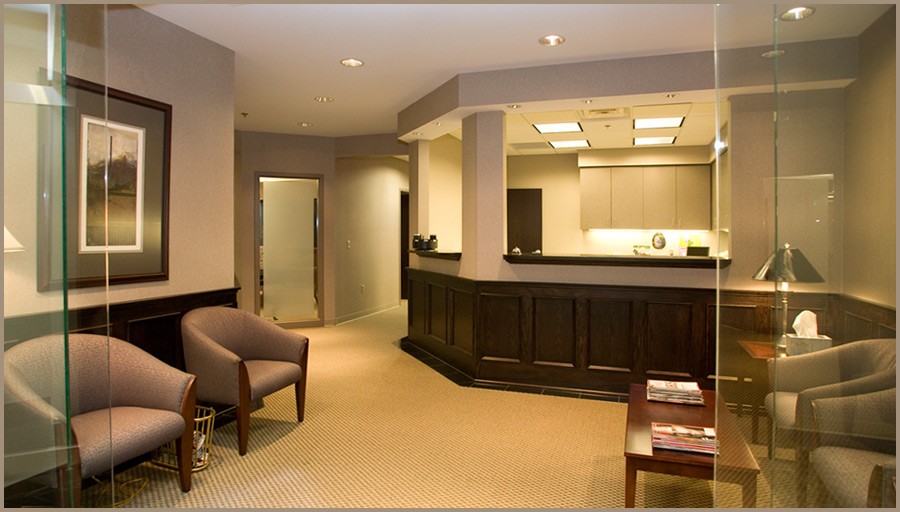 Latest news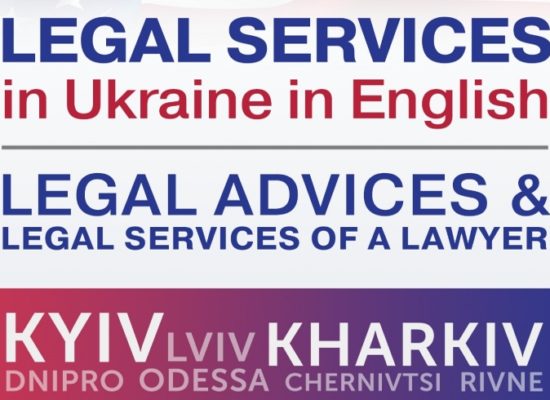 Law office in Ukraine provides legal services. We also provide legal services to our clients abroad. Need a lawyer in Ukraine? The legal services in Ukraine: Legal advice of a lawyer in Ukraine Legal aid and defense in court in Ukraine Lawyer for criminal cases in Ukraine Registration of companies in Ukraine Legal support of real […]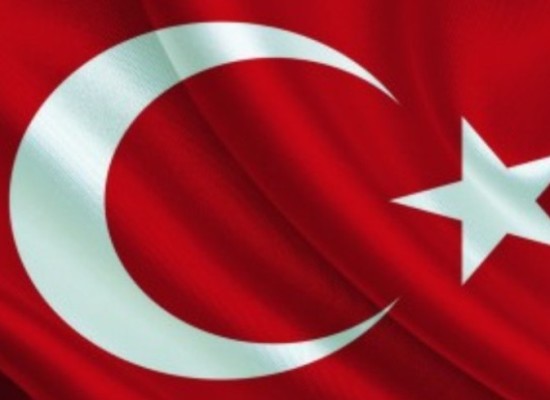 Since the beginning of June 2016 Law firm "Rubicon", together with its partners – Turkish lawyers provides legal services and legal services on the territory of Turkey in cities such as Istanbul, Ankara, Antalya, Alanya and other cities. Destinations legal services in Turkey: Services of lawyers, divorce, registration and liquidation of companies, reclamation and legalization […]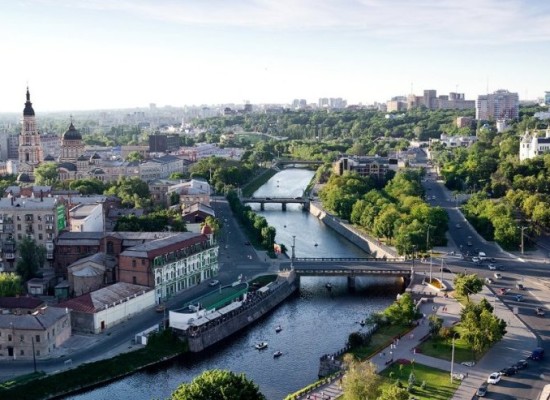 Law firm Rubicon provides a wide range of legal services for citizens and business, and is open to cooperation with Ukrainian and foreign companies in various fields of legal practice. We are open to cooperation with law firms, attorneys, lawyers, translation agencies, travel agencies, visa centers, companies which provide services for business and individuals. […]
view all news